15 Killer Offices by Tech Companies
The Architecture. The construction. The systems. The layout & design inside. A new office encapsulates everything that makes software development happen. Here are 15 killer offices created by companies in the business of software & tech (in no particular order).
15.

Twitter

San Francisco, California

Somehow they managed to make their office as 'cute' as their website.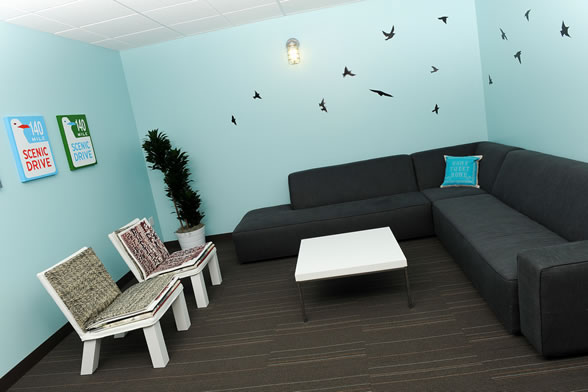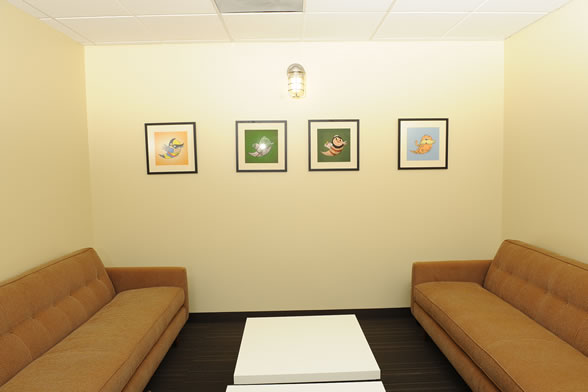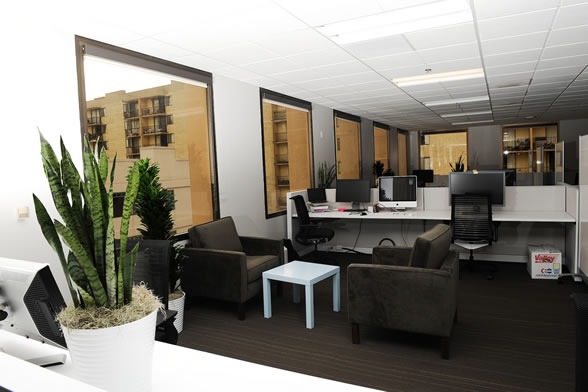 Images by Dustin Diaz via Officesnapshots.com
14.

Blizzard Entertainment

Irvine, California

The most killer office in Cal ? The pics speak for themselves. This where the magic happens: from WarCraft, StarCraft, Diablo and a brand new IP still in secrecy.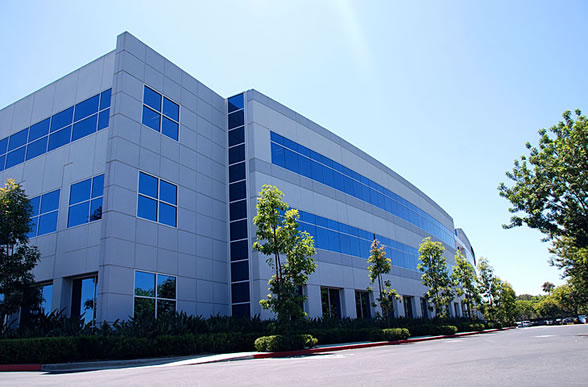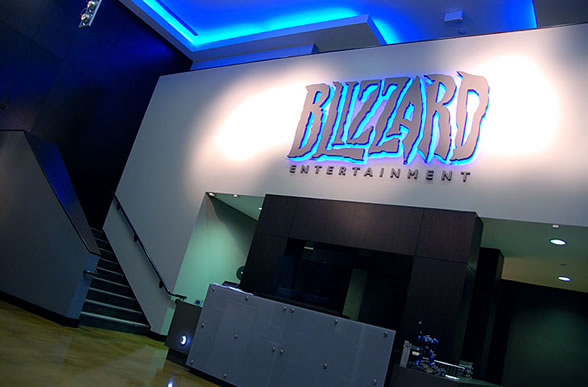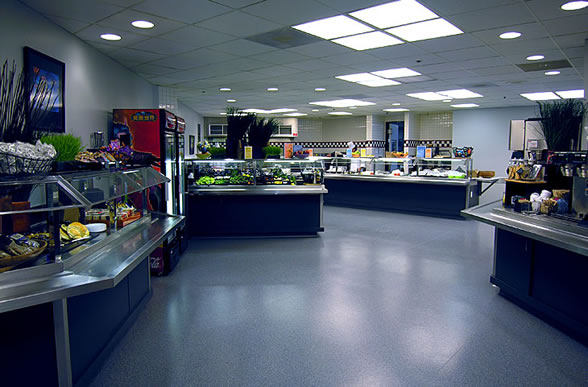 via Blizzard.com
13.

Campaign Monitor

Sutherland, Australia

In 2008 the Freshview team, makers of Campaign Monitor, set out to create the ultimate office for startup developers. Then in the summer of 2010, they got another new office. Here it is.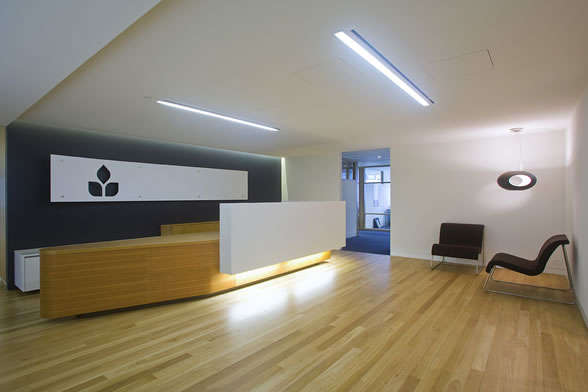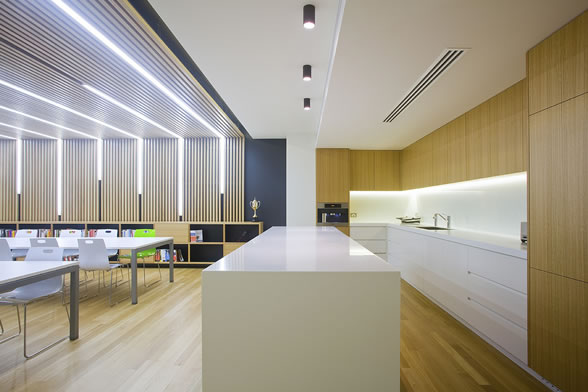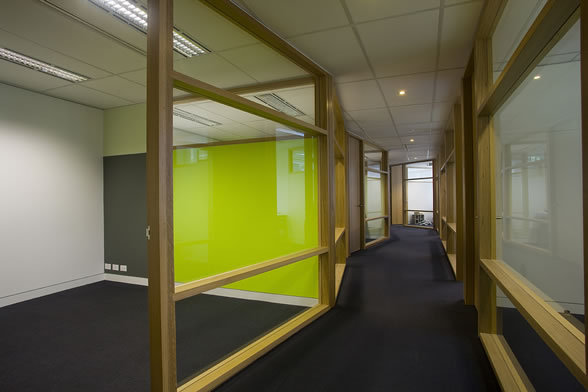 via Campaign Monitor
12.

Groupon

Chicago, Illinois

Yada yada yada, Groupon is hugely successful - ok now checkout Micheal's room!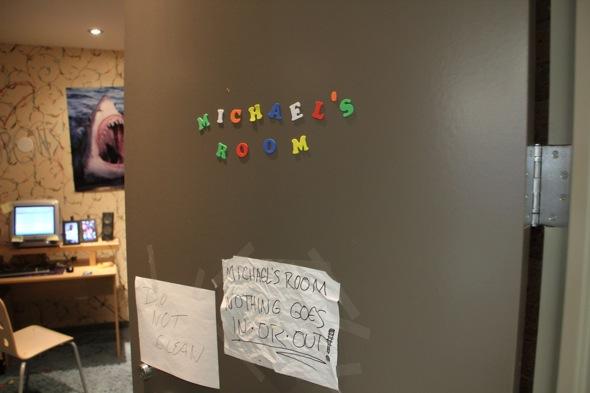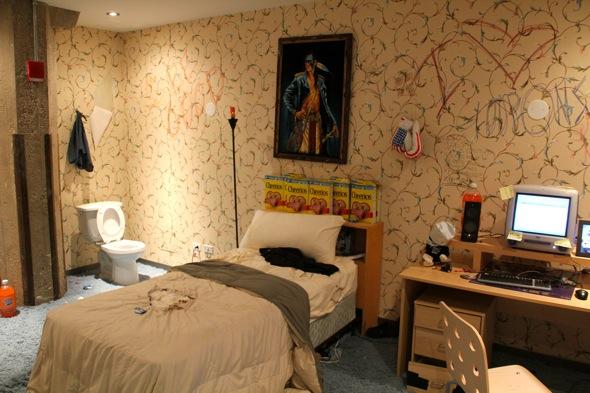 Images via Businessinsider.com
11.

Dropbox

San Francisco, California

Dropbox has grown to become one of the top companies to come out of YCombinator. Their brand new office in downtown San Fran is proof.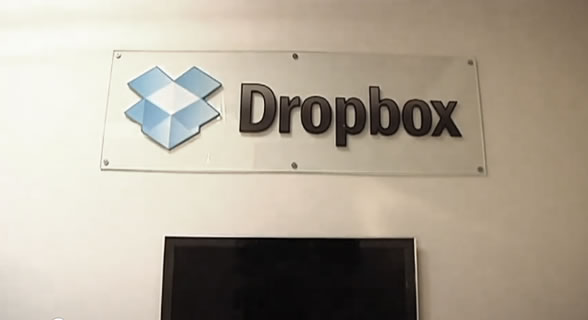 via Dropbox and TechCrunch
10.

37Signals

Chicago, Illinois

The 37Signals team went with an 'inwardly focused' office layout for their new office; freshly built in summer 2010.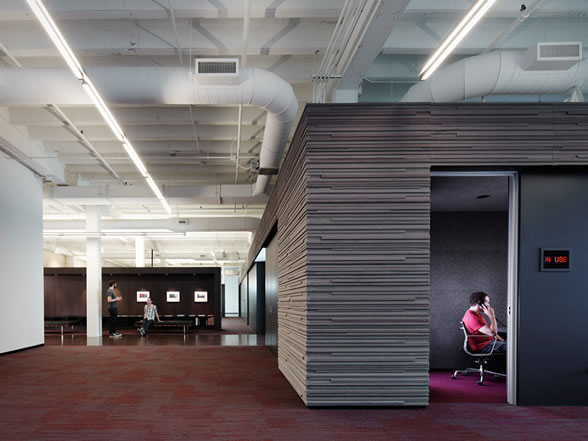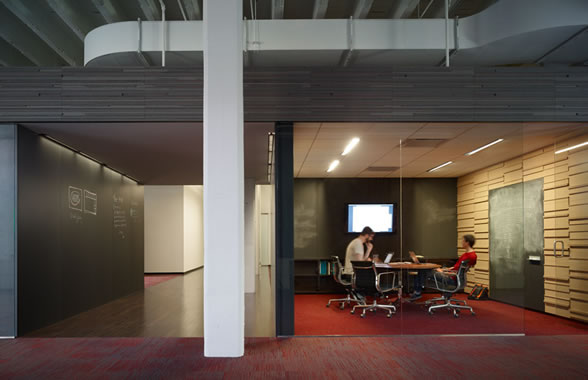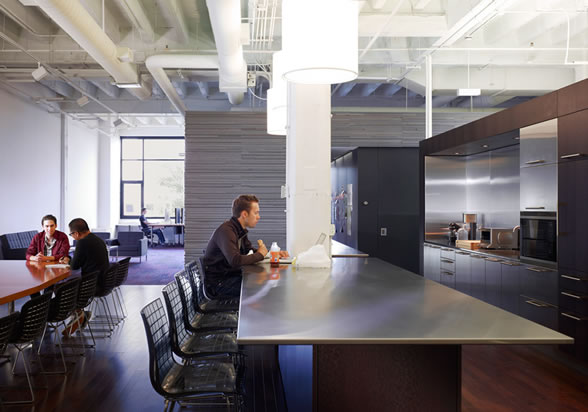 via 37Signals
9.

Autodesk

Waltham, Massachusetts

A company that makes architectural software should have a pretty damn good office.
They do.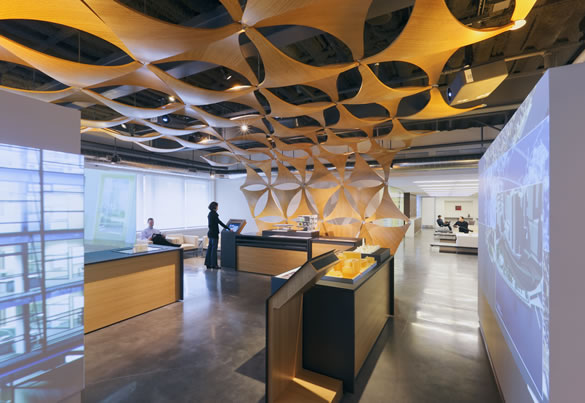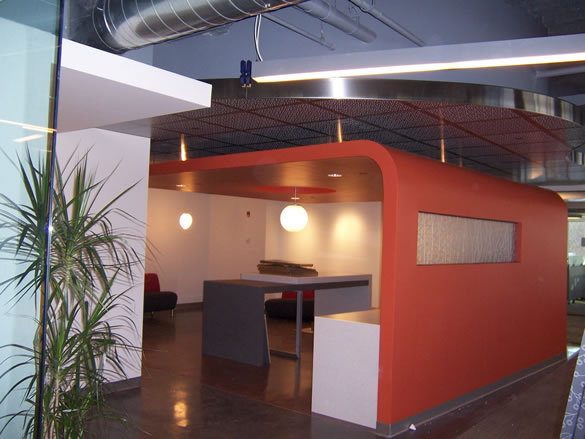 Taken by Jeff Goldberg at Esto Photography
8.

Netflix

Los Gatos, California

Unlimited vacation time. All the stock options you want. Movies all day. And yes, a really killer office. Who wouldn't want to work here?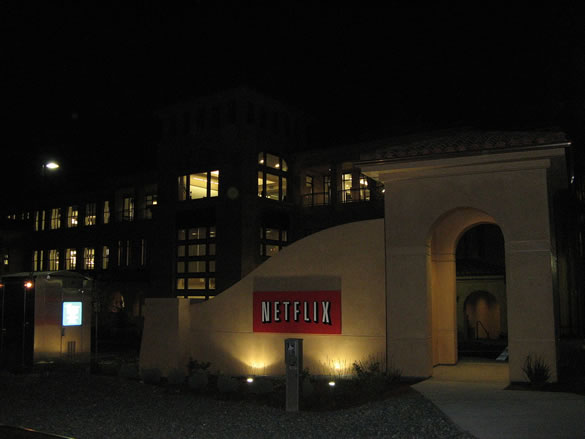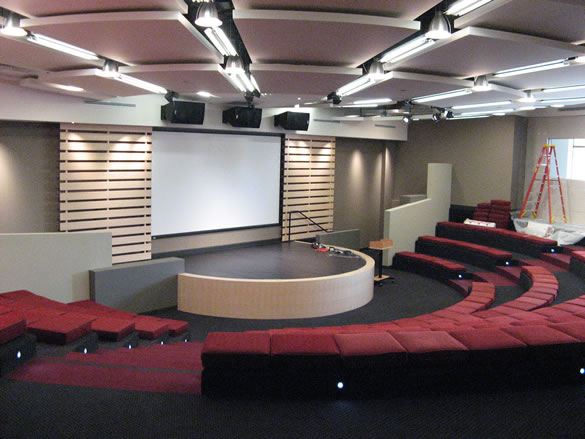 via HackingNetflix
7.

Skype

London

The Skype London office is a comfortable, classy place. Thing seem pretty laid back... do they even get anything done here!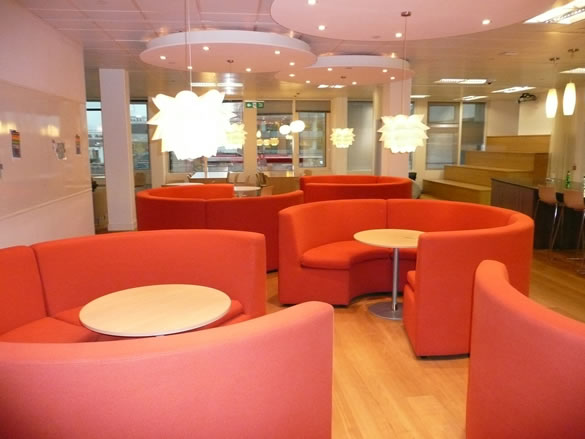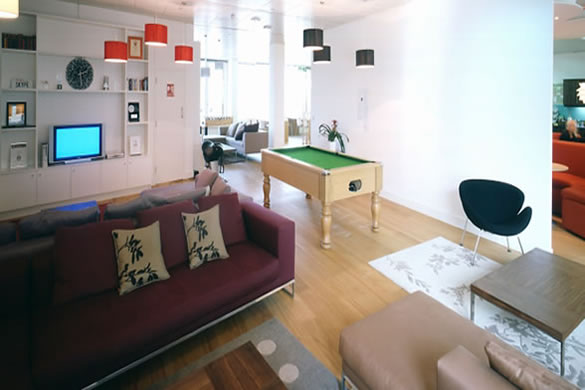 6.

Zappos

Henderson, Nevada

This company is awesome. Employees can do whatever the hell they want. They have even wrote a book about it. If you're wondering what all the fuss is about, take a look.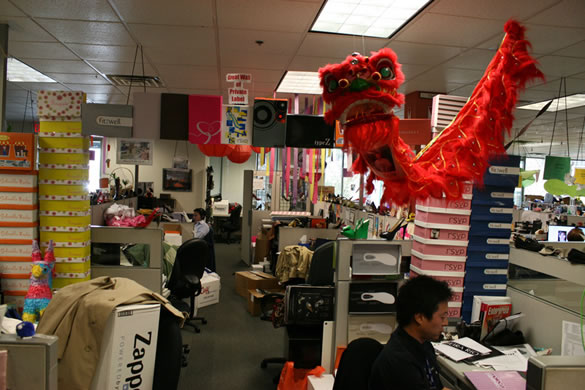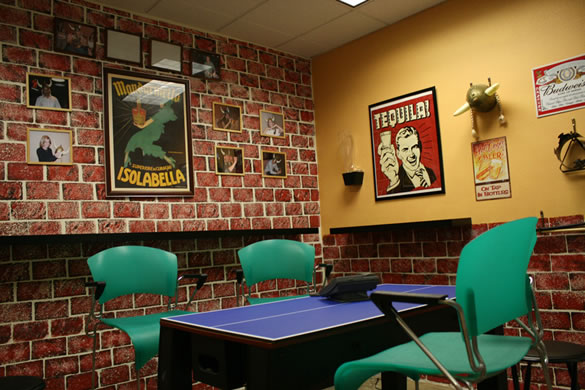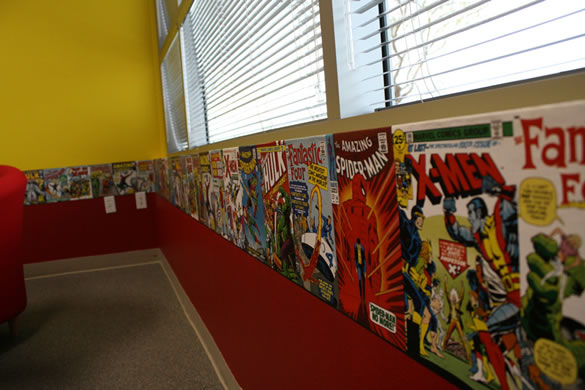 5.

Mozilla

Mountain View, California

Just because your business is based on open source software doesn't mean you can't have a ballin' office. Especially when you're as successful as the Mozilla team.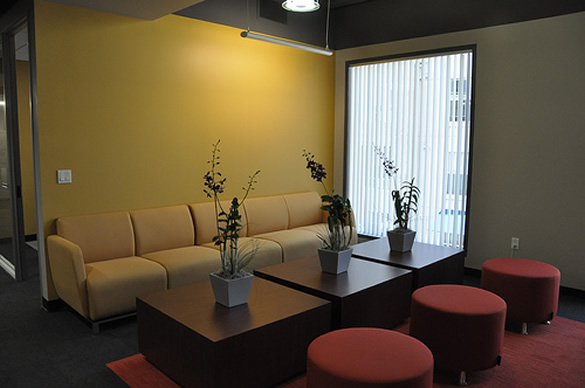 4.

Etsy

Dumbo, Brooklyn

The artsy, crafty company has - not surprisingly - an artsy, crafty office. Even their business metrics are surrounded by vintage themes!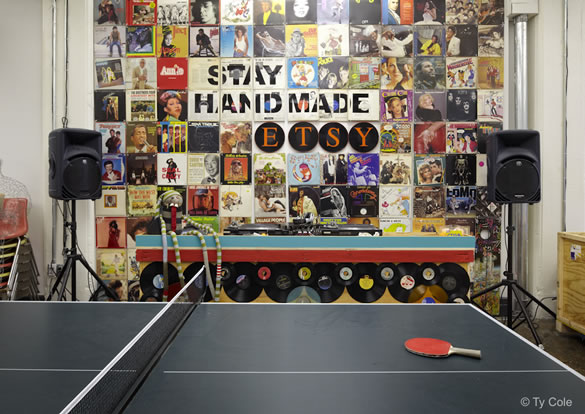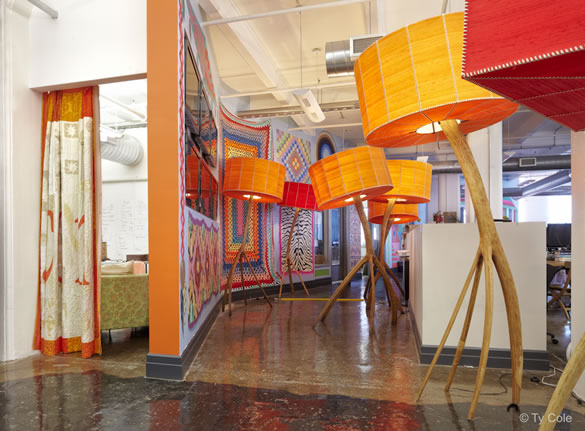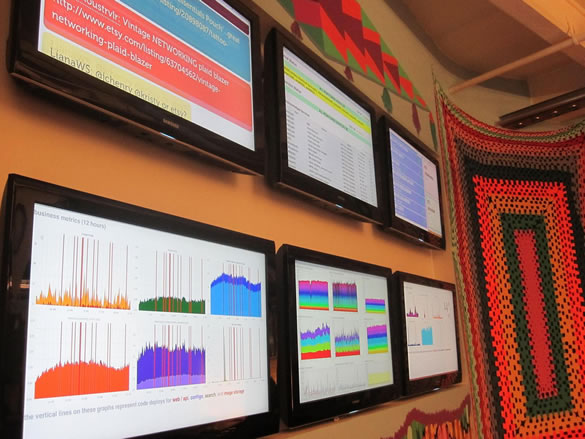 via Ty Cole
3.

Teehan+Lax

Toronto, Ontario

An interactive design studio based in Canada, the team recently celebrated their 8th year in business. Their new office is below.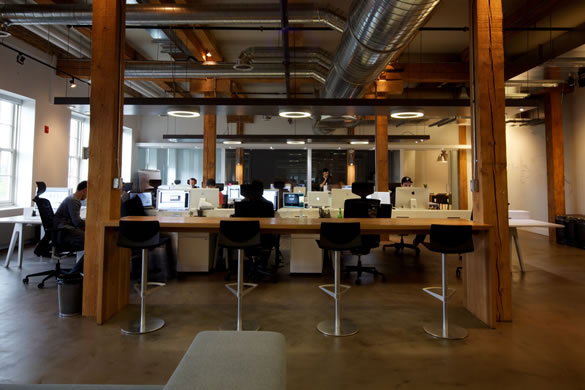 2.

Adobe

Waltham, Massachusetts

California based Adobe recently expanded into Massachusetts with this brand new office.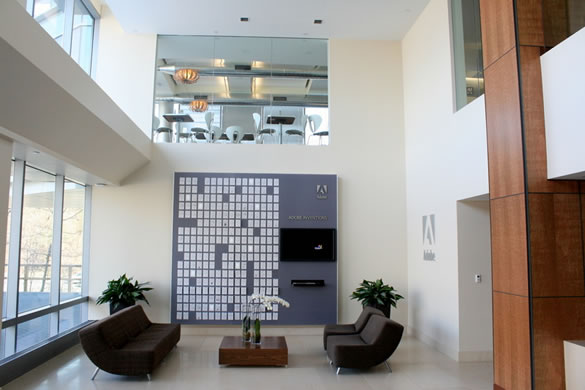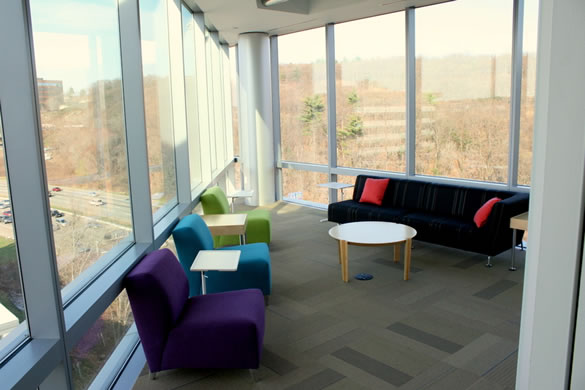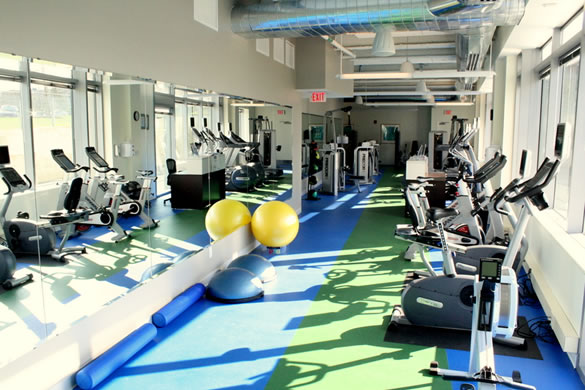 1.

Pixar

Emeryville, California

This is a company in the business of film; but first and foremost they are in the business of imagination. Their office has been designed to nourish & develop it.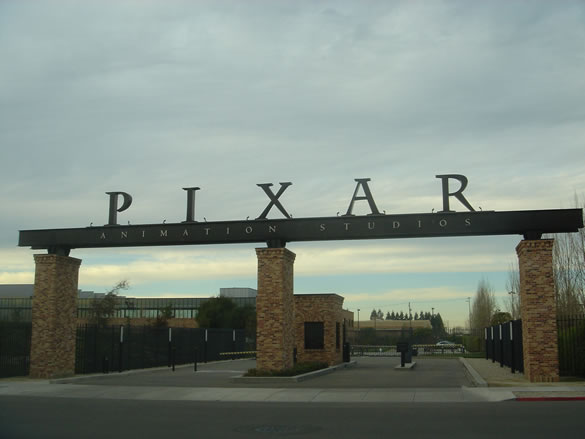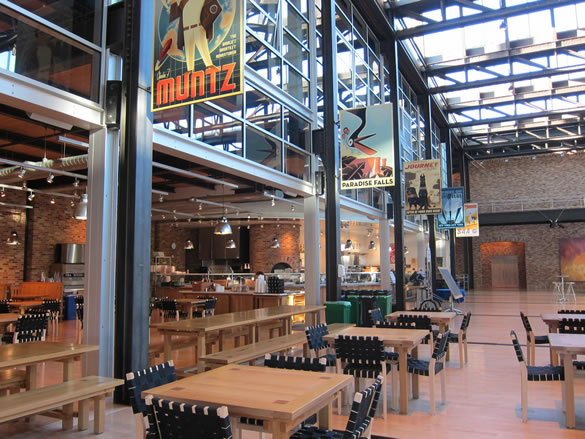 via Veerles Pieters, Lisa Diaz