> posts tagged with
Nintendo

...
NintendoJS and The Key for Nintendo's next platform
The WiiU isn't the first system Nintendo has had flop.
It was all but 18 years ago the Virtual Boy was released to the world. The concept was amazing. The technology was... way, way too early.
Ironically today the Occulus Rift is the most exciting up & coming gaming toy.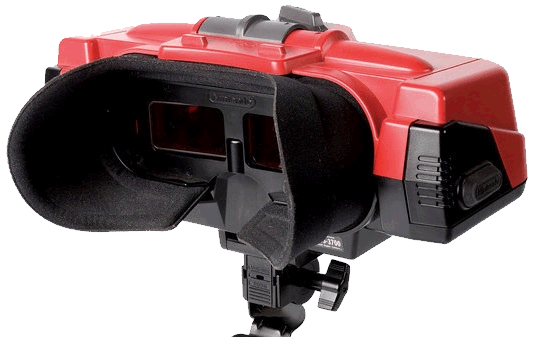 If Nintendo doesn't have a next-gen Virtual Boy ala 'Oculus Rift killer' up their sleeve, which I'm assuming they don't, then they need some other dramatic play for the next round of console wars. Their next move is critical for the future of the company, and all the pressure is on President Iwata to do it right.
Not sure how much pull a smalltown Canadian boy has on 'ol Nintendo HQ in Kyoto. But I'm going to share my vision anyway (if it's any consolation, my girlfriend is Japanese).
Read More